From the Principal Desk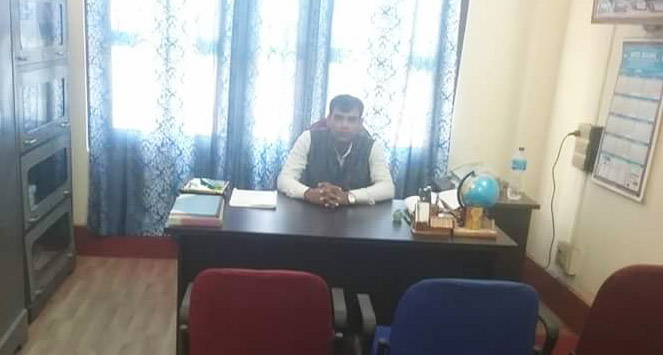 Welcome to Dr. Shashi Bhushan Institute of Education, a milestone of academic excellence, co-curricular and extracurricular performances which has enlarged. This B. Ed. College was established on 15th July 1996 with prior permission from Assam University, Silchar, Assam. The college is affiliated to this university, Silchar, Assam and recognized by the NCTE, ERC, Bhubaneswar and received 'No Objection Certificate' from SCERT, Govt. of Assam. The college is co-educational and at present has seat capacity 50 nos. in B. Ed & 50 nos. D. El. Ed (Regular). We create a safe social and physical environment that helps all our B. Ed. trainees to learn and succeed. Our college has to privilegeto have healthy and the credit goes to the blessings of our elite members of Governing Body and diligence put in by learned teachers thus is also composite Regular D. El. Ed programme. This programme is affiliated by SCERT, Govt. of Assam and recognized by NCTE (ERC).
In our college campus the B. Ed. and D. El. Ed students theyinculculatethe values of time management and punctuality by ensuring attendance in the regular classes. Discipline and integrity should be our 1st name. I most believe that you would have an all-round development of your personal lying during your study in thistemple of learning with best wishes and blessings for the upcoming session.
Dr. Sarwar Jahan
Principal
Dr. Shashi Bhushan Institute of Education
Hailakandi, Assam